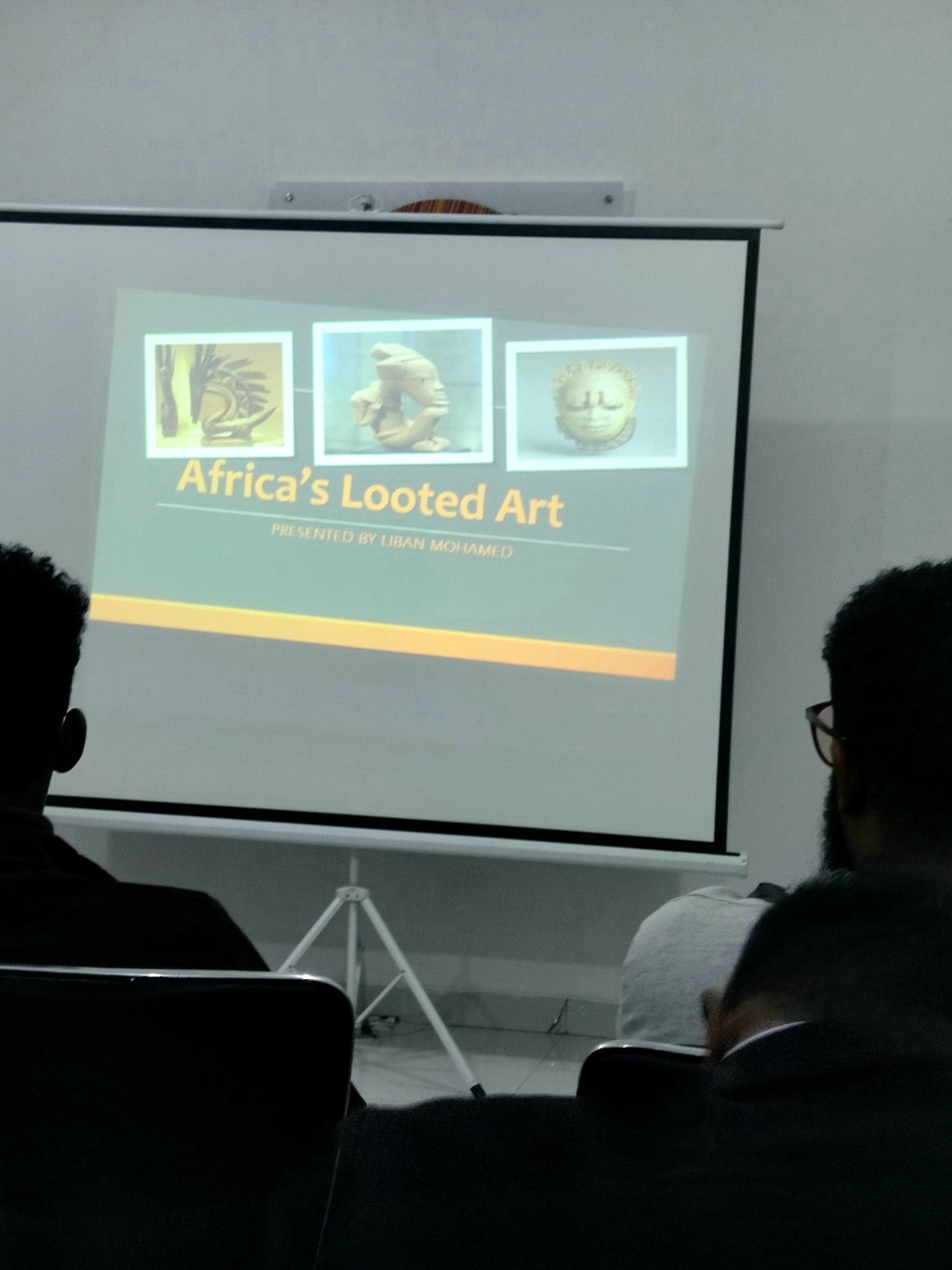 MASAF Platform: Film screening event
MASAF has showcased the documentary titled "Africa's looted art" which details the accounts of the artifacts looted and plundered from Africa. The documentary accounts for the significance of art in African societies as chronicle of history & its pivotal role in ensuring social stability & cohesion. Also, the implications of the return & repatriation of the looted artifacts & other cultural objects were addressed.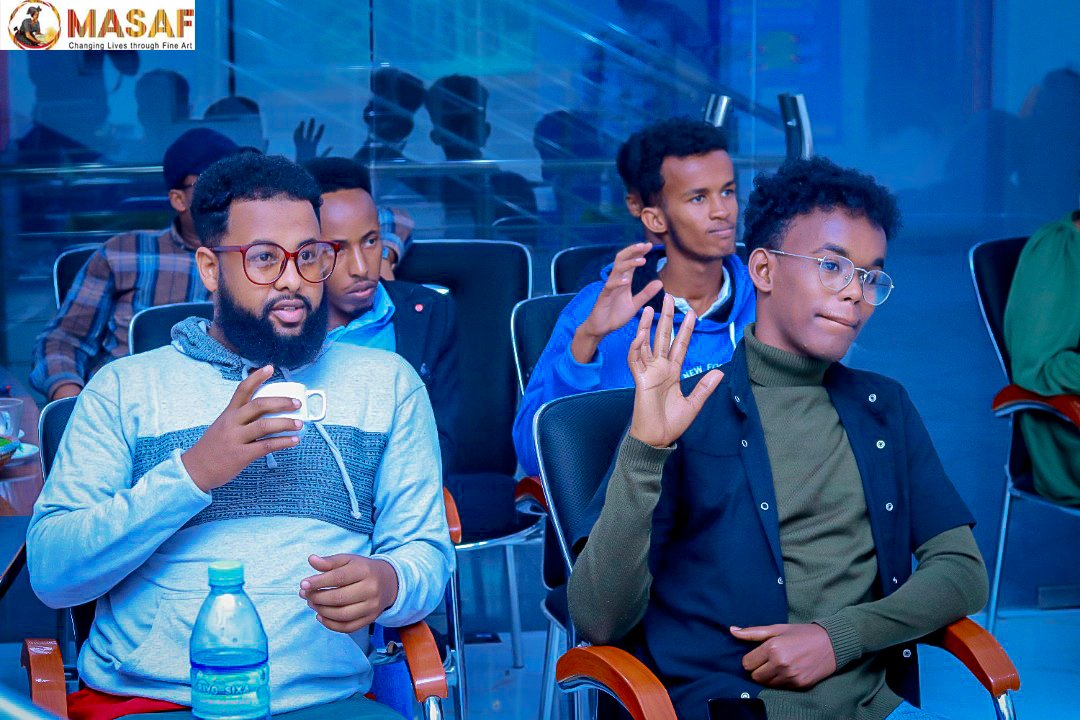 Upon watching the documentary, the participants passionately offered their insights on African arts, asked questions regarding the key outlined issues & finally, concurred on the importance of appreciating African art & its potential to bring the world closer & more integrated.